Science & Mathematics Kits
Develop Your Child Skills, Let them Learn Something New, allow them to be hands on and understand what they learning
We understand better that practicals help a child also needs to see the visible and experiemnet and see the results for a better understanding that helps also in the theory. Experience the best teacher\.
Best Practicals

Quality Equipment

Easy to understand

Manuals for every KIT
View More KITS
The LAb in a box
Each Microscience Kit is a portable Science Laboratory in a box.
Learners can share kits for group work. With the guidance of worksheets, learners experience hands-on practical activities for themselves in a classroom setting. This gives them excellent insight into and better understanding of science concepts.
I hated school so much cause there was too much theory, made it very hard to understand what was really happening. But after the kits were introduced everything became clear
I did the whole chemistry ended up a nurse but I do enjoy the chemicals a lot.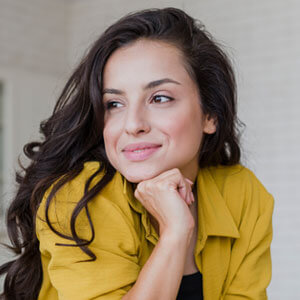 The practicals are the ones ythat bring th passion and i thank the kits we were given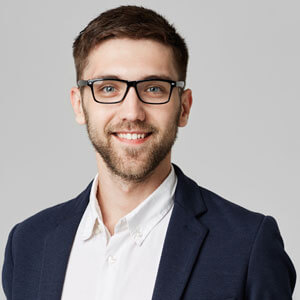 Education for everyone
Affordable Educational Kits and Learning Opportunities
Finding your own space and utilize better learning options can result in faster than the traditional ways. Enjoy the beauty of education!